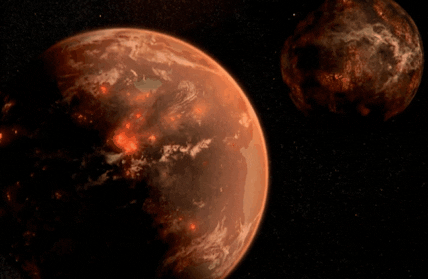 Hasn't it been a pleasant few weeks? Surely, there were a few changes we all didn't like. Many of our Keepers, Doctors, Chief Editors, and even Chancellor have left us! How dare they! But despite those little problems and challenges, I know that we can all agree this has been an amazing first year!
As we prepare our minds to get ready for a new year at the W.I.C.K.E.D Complex, we have the awards ceremony we can't forget about! The graduate staff has worked on a masterpiece for several weeks to make this the best Awards Ceremony you will ever attend!
We are pleased to announce that World of Gladers United will be visiting... drumroll please...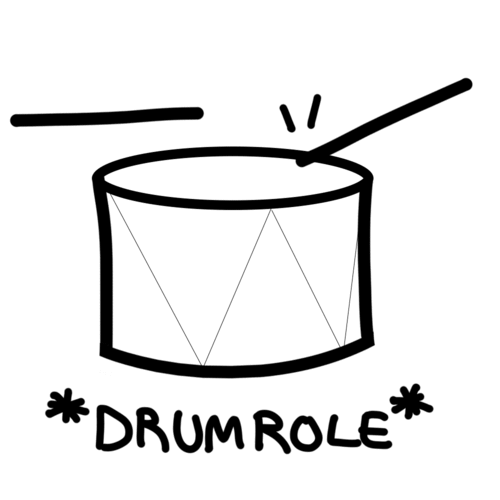 Now you'll be able to become one of your favorite Game of Thrones characters in the W.I.C.K.E.D Complex! Isn't that cool? For this entire week, all staff members will be one of the characters from the Game of Thrones, and we have a lot of fun activities for everyone to take part in! These include a scavenger hunt, appreciation posts, games, and many opportunities to win prizes!
Sounds big, doesn't it? That's why we need YOUR help to make this work. When participating in this event, please be sure to follow all the site rules, and listen to the staff! We want everyone to have a great time during Awards week, don't forget that! Also, if you happen to see a staff member in the chat, or just around the site, be sure to appreciate them for their work!
And now, the fun begins! Put on your best Game of Thrones costume and clothes, and gear up for an amazing, fun-filled Game of Thrones week!
Blog written by,