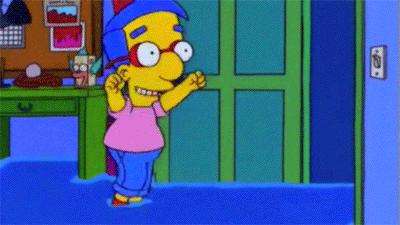 Now that you've put on your best Game of Thrones costume, and have warmed up, let's talk about the upcoming events! I know that we all can't wait until the prizes are given out, but don't forget, this entire week is full of fun-filled games, adventure, and mysteries!
The first event is the scavenger hunt! I hear it's a big event. Perhaps I could sell my Hemlock tea. There will be a trail throughout the site with riddles and keys. They can be found on profiles, shops and articles! Better get looking!
The scavenger hunt isn't the only thing we're doing though. There will be Game of Thrones quotes contest, and triva. I suggest you better start studying before I steal all the prizes. ;)
A few of you might be thinking, 'I don't know anything about Game of Thrones. This event is not for me'. I am sorry to say that you're wrong! This event is for everyone, even the people who don't know the series! There will be several guest speakers during this week, and several other games you can participate in! Also note that there's the scavenger hunt. ;)
Think this is a lot of activities? Well, this is just the surface of it. Throughout this week, I'll be informing you about the events. Stay tuned for updates.
Blog written by,